WCRHL 2019-2020 Tryout Dates!
WCRHL
August 14th, 2019 at 2:10PM
September 3rd, 2019 7:43PM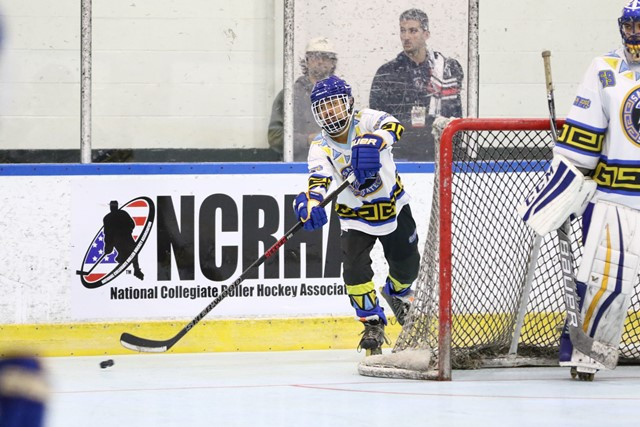 ---
Tryout information to be posted here, as teams provide the information.
Tryouts are run separately by each team. There is no standard tryout criteria that teams must follow.
For team contact information, click on Clubs, then click on the team logo or team name. Some teams also have their own website, which you can find on the Teams page as well.
Contact team representatives early, as it may be possible to practice/play with the team or members of the team before school even starts.
For more assistance, email [email protected] - Be sure to include your full name, your phone number, and what school you are trying to get in touch with.