Weekend Preview
November 17-18 at Sports Plus
MCRHL
November 16th, 2018 at 4:24PM
November 16th, 2018 10:27PM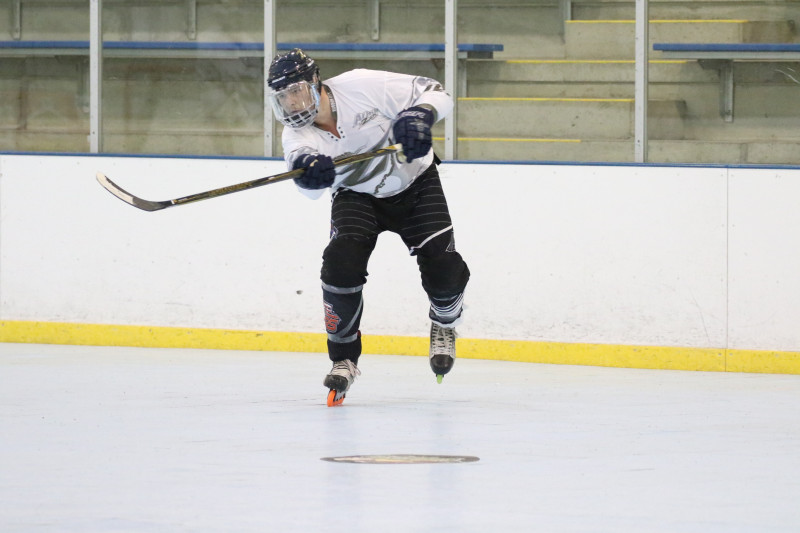 ---
Preview of the MCRHL Weekend Event in Cincinnati
Sports Plus in Cincinnati, Ohio will again be a host facility for the Midwest Collegiate Roller Hockey League this upcoming weekend. It should be prepped for plenty of jam-packed action as ten teams from the MCRHL will be in attendance. Those teams are:
D1: Michigan State
D2: Grand Valley, Miami (Ohio), Western Michigan
D3: Akron, DePaul, Ohio State
D4: Grand Valley, Michigan State
JC: Henry Ford
The Division 1 Michigan State team will be returning to compete against their own region after opening up the regular season in Missouri playing teams such as Bethel and Lindenwood. They finished the weekend with a record of 2-2. Their two leading scorers, forwards Mac Burkhard and Jacob Gammicchia (seven points each), lead the Spartans into some exciting matchups this weekend against teams such as Miami, Western Michigan and Henry Ford. Saturday night will also feature a rematch of last season's Division 1 regional championship game between MSU and Grand Valley.
GVSU will bring their 4-0 record into the weekend with matchups against their own D-4 team, HFC, MSU D-1 and D-4. Forward Jesse MacIntyre is leading GVSU in scoring with 20 points in four games.
The other D-2 teams are tied in points with four on the young season, while trailing GVSU in the standings. WMU and HFC will be facing off in a divisional matchup on Saturday night.
All three D-3 teams attending will be playing each other throughout the weekend. After those matchups, there should be a front-runner in the division as OSU, DePaul and Akron are currently tied in the standings.
MSU D-4 has a 4-0 record after defeating GVSU D-4 during the opening weekend, giving them their only loss so far. However, the two teams will not square off this weekend.
The weekend will start off with an intriguing matchup between Miami and MSU D-1 at 9 a.m. Saturday.