Massachusetts Blanks RIT 4-0
ECRHA
October 14th, 2018 at 9:13AM
October 15th, 2018 4:56AM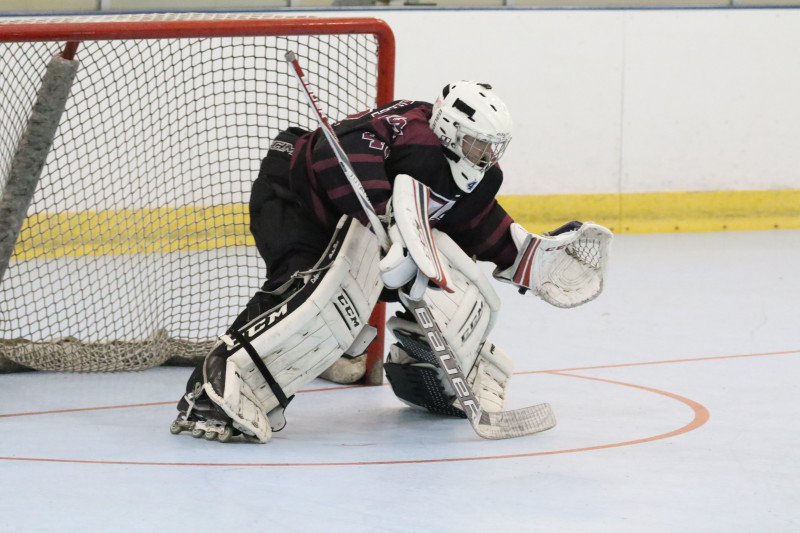 ---
Warwick, RI - Massachusetts continued their hot start to the season, improving to 3-0-0.
The Minutemen skated past the defending D2 National Champions RIT 4-0 this morning.
Massachusetts sits on top of the Division, with one more game to play this weekend against winless Neumann (0-2-0).
Defenseman Shawn Lapp (Gap, PA) led the way for the Minutemen, scoring 1 goal and chipping in 2 assists for a 3-point morning.
Robson Stewart (Arlington, VA) earned the shutout in goal, stopping all 29 RIT shots.
Stewart improved to 2-0-0 on the season with a .970 save percentage and a 0.50 goals against average.
RIT will close out the weekend with a contest against Rhode Island (0-2-0).