2020 Outstanding Contribution to Collegiate Roller Hockey Award Winner - Jack Robinson
April 17th, 2020 at 9:49PM
April 18th, 2020 6:28PM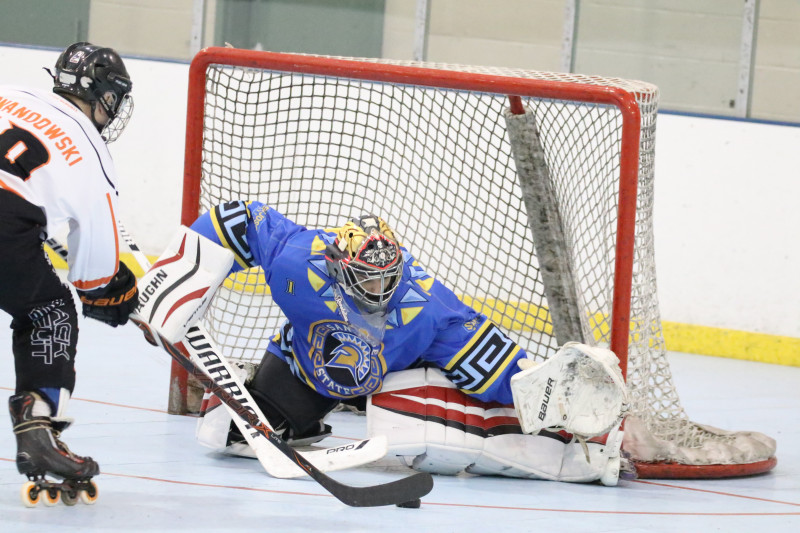 ---
The 2020 Outstanding Contribution to Collegiate Roller Hockey Award winner for the WCRHL is Jack Robinson from San Jose State University. Jack started his collegiate roller hockey career at West Valley College, playing 2 seasons there and winning the Junior College Division Championship in 2017 in Fort Myers, Florida with a 10-0 shutout win over St. Charles. He split goaltending time at West Valley but also skated out in those games when not in net. Jack then transferred to San Jose State University, where he took the lead, helped by several others, bringing the SJSU club back from hiatus, where they have been not just competitive, but one of the most organized teams in the WCRHL.
A couple notes about this season: Jack opted not to play in net this year in order to give more players a chance to play, as they had 2 other goaltenders come out for the team. Also, Jack officiated the Collegiate Roller Hockey Alumni Ironman Tournament at the beginning of the season, and no doubt will be part of the WCRHL officiating crew next season!
Congratulations Jack!