Hockey College 2013-2014
Hockey College is a free 1-hour youth clinic held at various locations across the nation throughout the year. The instructors are college roller hockey's finest players and coaches. The Mission Hockey College is sponsored by Mission Hockey and all attendees will either receive Mission merchandise (such as Mission Hockey mini-sticks and pucks or a t-shirt) or be entered into a raffle for Mission merchandise.
MISSION HOCKEY COLLEGE AT THE 2014 NATIONAL COLLEGIATE ROLLER HOCKEY CHAMPIONSHIPS!
April 12, 2014
Mission Hockey College
Aston, PA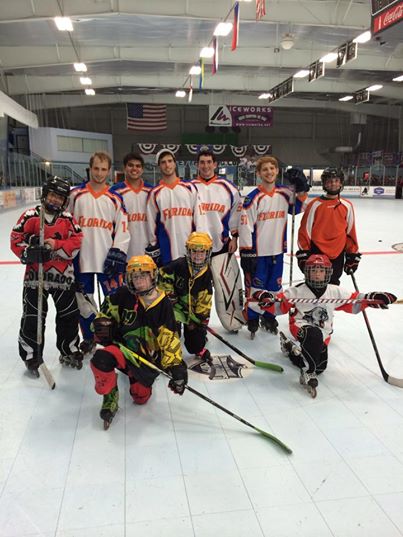 2013-2014 MISSION HOCKEY COLLEGES
November 23, 2013
Mission Hockey College
West Bloomfield, MI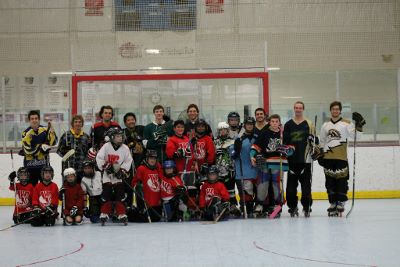 Feb 1-2, 2014
Mission Hockey College
Feb 15-16, 2014
Mission Hockey College
Denton, TX
Date and Location TBD
WCRHL Mission Hockey College
March 2, 2014
Mission Hockey College at the MCRHL Regional Championship Tournament
at The Rink
Shelby Township, MI
Date TBD
Mission Hockey College
Abilene, TX