Northeastern Advances In Instant Classic 4OT Thriller
ECRHA
March 3rd, 2018 at 2:59PM
March 3rd, 2018 9:09PM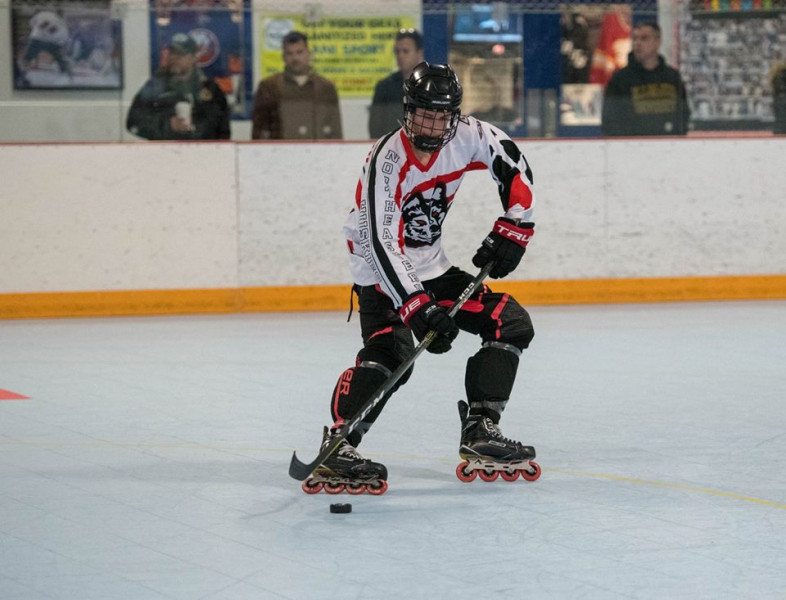 ---
Northeastern is heading back to the championship after an epic four overtime thriller against RIT.
Northeastern finally found the winning goal on the 75th shot of the game.
Both goalies were unreal in net.
The game is now officially the longest in the history of the ECRHA.
RIT will now face Stony Brook in the semifinals, with a chance for a rematch against Northeastern.