#4 West Chester Rallies Past #15 Florida Gulf Coast
ECRHA
November 12th, 2017 at 5:33AM
November 12th, 2017 11:44AM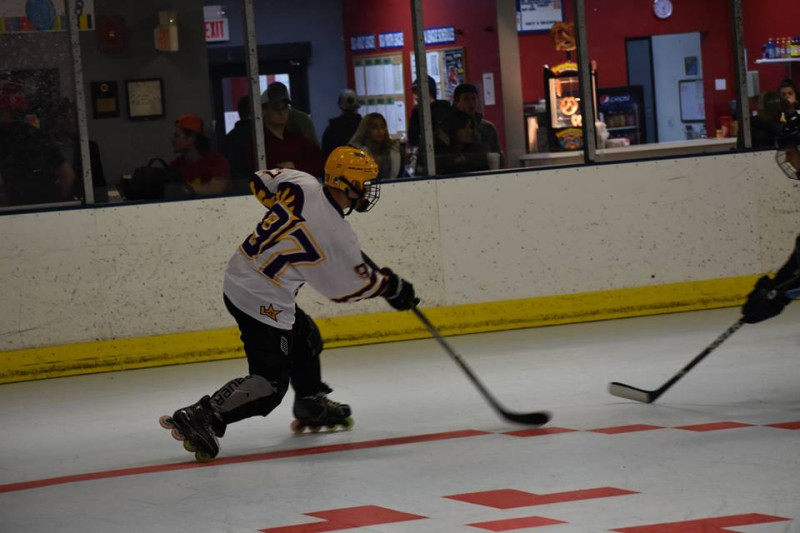 ---
North Arlington, NJ - It didn't take long for this one to get heated, with Florida Gulf Coast leading 1-0 late in the first, an altercation led to players on both sides receiving Disqualification penatlies for fighting.
By the times things settled down in the second period, FGCU was leading 3-1 against 4th ranked West Chester.
The period wouldn't end that way as Derek Hoffman scored to draw WCU within one before Jackson Fiel scored a pair of goals late in the frame for a 4-3 lead.
Justin Kilkner tied things up for FGCU in the middle of the third period, but NIck Foster scored 58 seconds later to restore a lead.
Steve Brown added an insurance tally on the empty to ensure the comeback held up for West Chester.
John Whitman made 23 saves in next for West Chester. Whitman is having a fantastic season, posting a 2.63 GAA and .914 save percentage in net for the Rams.