D1 National Rankings
Defending Champions Farmingdale Open At #1
ECRHA
November 11th, 2017 at 9:04AM
November 11th, 2017 11:48PM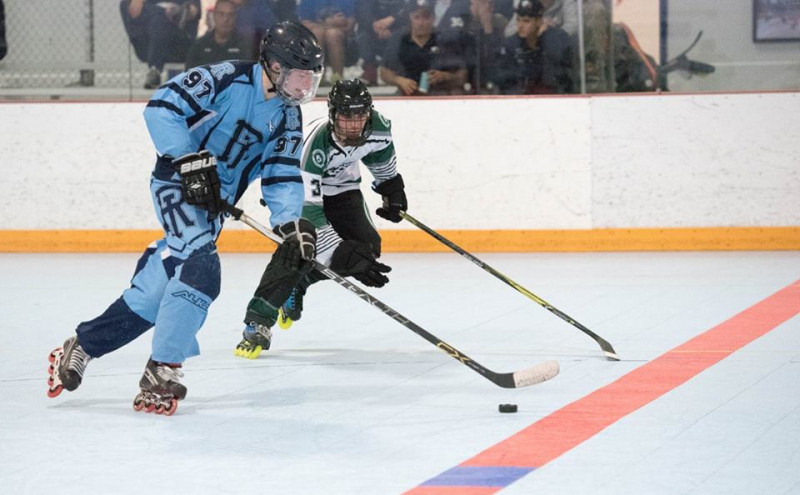 ---
The defending national champions, the Farmingdale State Rams, open the season on top of the NCRHA Coast2Coast poll.
The Rams have rolled in the early going, opening the season with a perfect 8-0-0 record. Farmingfadle has scored 83 goals in eight games, nearly double the second best offensive performance in the league.
West Chester (5-1-0) and Neumann (4-1-1) both opened the season in the top five, ranked 4th and 5th respectively.
Slippery Rock (5-1-0) start the season in the top ten, coming in ranked 9th, with a convinving win over 4th ranked West Chester.
Cortland (#13) and Massachusetts (#14) round out the group of six ECRHA teams ranked in the intial poll.