D2 National Rankings
Northeastern #1 Team In Country
ECRHA
November 11th, 2017 at 8:45AM
November 11th, 2017 11:48PM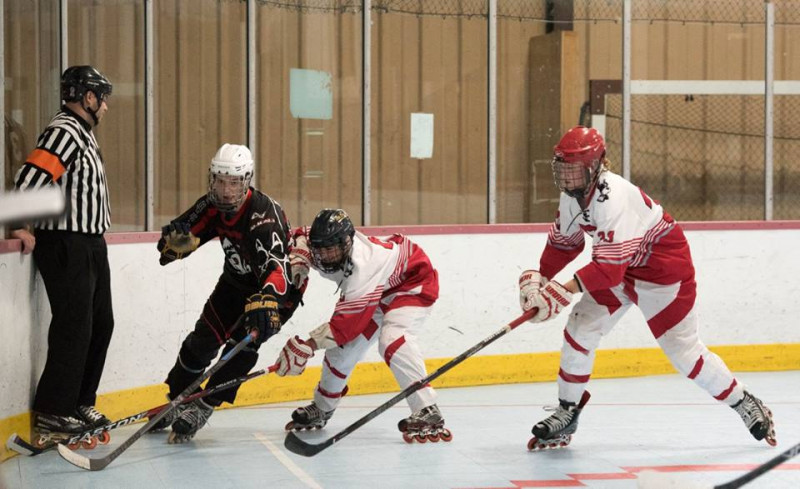 ---
The Northeastern Huskies are #1 in the country! The first NCRHA Coast2Coast National rankings were released last night and the defending league champion Northeastern Huskies are the top team in the country.
After being ineligible for the national tournament last year, the Huskies are on top and will have a chance to prove their ranking this season.
The Huskies sit in 3rd place in the ECRHA with a 5-0-1 record, their only loss coming against #9 Stony Brook 2-1 in overtime.
Yeshiva starts the season ranked 6th, and with a 7-0-0 record, currently sits atop the ECRHA. Yeshiva will be in action this weekend with games against #1 Northeastern, #12 Endicott and Oswego.
Stony Brook starts the season ranked #9, despite a 4-3-0 and sitting in 7th place, outside the playoff picture in the ECRHA.
Endicott ranked 12th, Hofstra ranked 15th and RIT ranked 19th round out the ECRHA teams in the initial rankings.