MCRHL at Total Roller Hockey
MCRHL
February 12th, 2017 at 7:34AM
February 12th, 2017 1:36PM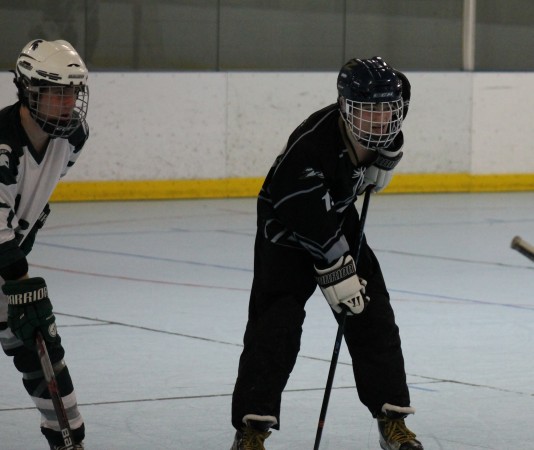 ---
The puck has dropped for Sunday's games, but let's take a quick look at the rest of yesterday's results.
Northern Illinois used a two goal third period to defeat Western Michigan D3 by a score of 3-2. Eric Odolski made 22 saves on his way to earning First Star of the game.
It's pretty safe to say that Eastern Michigan and Miami don't like each other much. The referees were busy early and often as the teams combined for 14 penalties and over 40 minutes. Miami led 3-1 after the first period and then went on a 6 goal run in the second period. When the dust settled, Miami found themselves with a 12-5 victory.
Akron's Joey Nahay (4G, 1A) contributed on all but one of their goals on their way to 6-3 win over DePaul. Tyler Murray finished the game with 2 goals and an assist for DePaul.
Be sure to check out all of the scores from the weekend: http://mcrhl.com/schedule.php?event_id=1869