Farmingdale Sweeps Rhode Island
ECRHA
October 16th, 2016 at 12:03PM
October 21st, 2016 7:17PM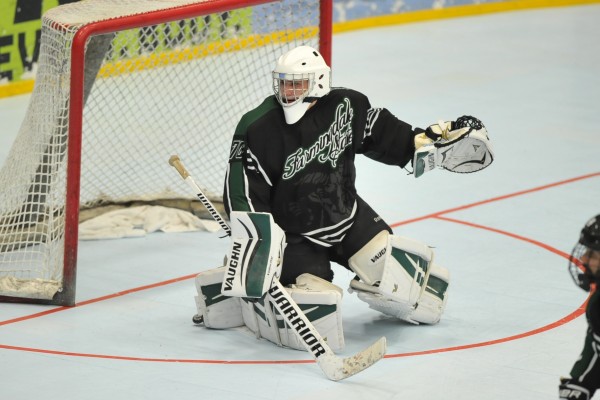 ---
Farmingdale rallied from a 3-0 deficit to beat Rhode Island 4-3 in overtime to sweep the weekend series between the two schools.
Luc Corso, a transfer from Neumann, broke free with two minutes to play and beat the Rhode Island netminder over the glove to force overtime.
Jonathan Krumholz was the hero in overtime, firing a seeing eye shot to the low blocker through a defensive screen to win the game for Farmingdale.
Farmingdale finished the weekend 4-0-0, picking up wins over Cortland (4-2) and Massachusetts (6-2).
Action continues in Grove City, PA and Sewell, NJ next weekend!
Stay tuned to www.ecrha.net for news and updates.