Farmingdale Heads to Rhode Island For Double Header
Battle of the Rams
ECRHA
October 12th, 2016 at 8:54PM
October 16th, 2016 5:16PM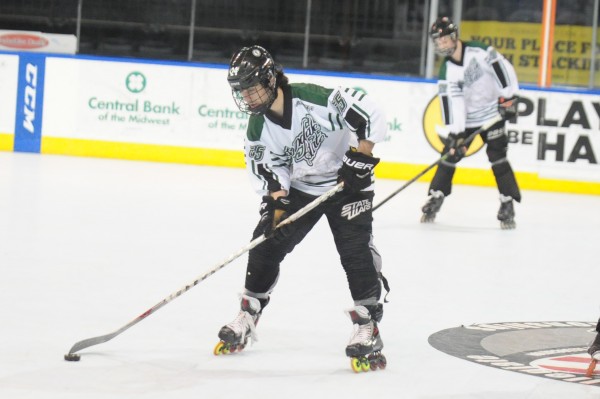 ---
Farmingdale State College will head to Warwick, RI for a pair of games over the weekend against the University of Rhode Island. The pair of gamss will be the only two meetings of the regular season.
Farmingdale leads the all-time series between the two schools, winning all three meetings including a 4-2 victory in the playoffs last season. In that contest, it was the power play of Farmingdale that proved to be the difference maker as two second period power play goals gave the Rams a commanding 2-0 lead that they would ride to the win.
Farmingdale had an impressive preseason, winning all three games. It was Luc Corso (5g,6a) and Nick Tarasco (7g,3a) who paced the offense last weekend.
Rhode Island finished the preseason with a 1-1-1 record, with their lone victory coming over Hofstra. Stephen Falkowski (3g,6a) and Will Lalor (6g,2a) lead Rhode Island in scoring over the weekend and they will need to be on the top of their game if they are going to slow down Farmingdale.
Cortland, Hofstra and Massachusetts will all be in action this weekend, for a full schedule visit HERE.